WELCOME TO
Max Refunds and up $6,000 same day advances!!
Ask about our referral program!!

ABOUT
We have been in business for 8 years and we have now grown to 4 locations. We have over 5,000 happy clients and would love to help you get your max refund.
---
Free Quotes
We offer free quotes with no obligation. We want all of our clients to get what you are owed and we always do everything we can to provide the best experience possible. No cash needed upfront if you are getting a return.
Taxes can be difficult.
Let us take the stress from this time of the year from you with our tax professionals. All we need is for you to come into one of our 4 locations or contact one of our preparers and we will do the rest as we have done for our other clients that have trusted us year after year.
FREQUENTLY ASKED QUESTIONS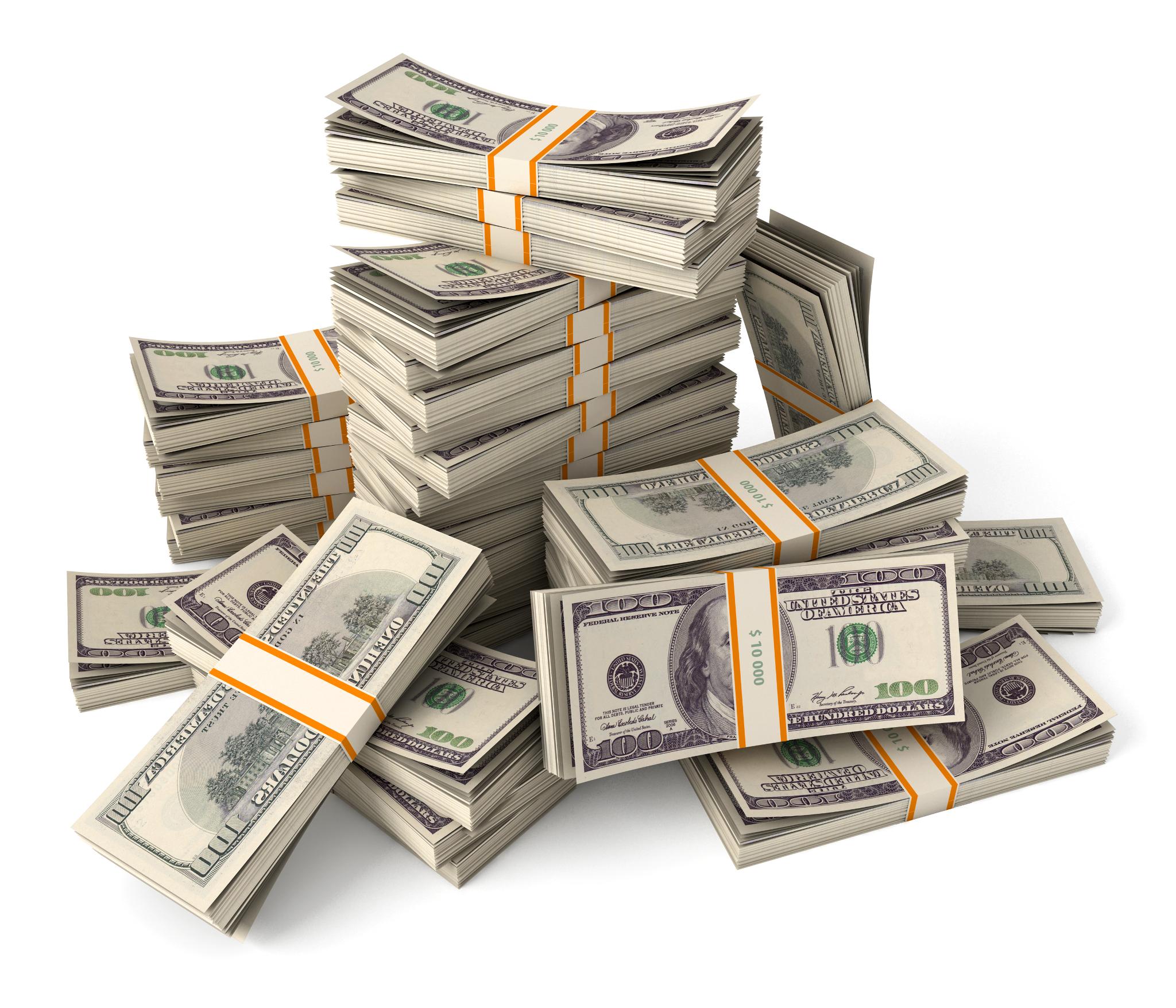 What are your hours?
We are open 7 days a week.
Monday - Friday 9 AM to 9 PM
Saturday & Sunday 9 AM to 6 PM
You can always call for a free quote over the phone!!




Do we need an appointment?
You can set an appointment but its not necessary, simply show up to one of our four locations or give us a call.

Does Taxpros offer audit protection?
Taxpros has audit protection so 100% of our clients have a peace of mind when filing with us.
How do I get a MAX refund?
Give us a call and we will give you a free quote over the phone.

Can Taxpros file out of state returns?
Taxpros has been filing out of state returns for over 8 years. Our tax professionals will continue to maximize your return no matter where you are.

What information do i need for dependents?
Dates of birth and social security numbers
Childcare records (including the provider's tax ID number) if applicable
What are some of the different sources of income?
Forms W-2
Unemployment (1099-G)
Forms 1099,
Rental Income

Records of income and expenses
Rental asset information (cost, date placed in service, etc.) for depreciation
Retirement Income

Pension/IRA/annuity income (1099-R)
Traditional IRA basis (i.e., amounts you contributed to the IRA that were already taxed)
Social security/RRB income (1099-SSA, RRB-1099)
Savings & Investments or Dividends
Income from sales of stock or other property (1099-B, 1099-S)
Record of estimated tax payments made (Form 1040–ES)

Health Savings Account and long-term care reimbursements (1099-SA or 1099-LTC)
Interest, dividend income (1099-INT, 1099-OID, 1099-DIV)

Expenses related to your investments
What are some of the types of deductions?
Home Ownership

Forms 1098 or other mortgage interest statements
Real estate and personal property tax records
Receipts for energy-saving home improvements (e.g., solar panels, solar water heater)
All other 1098 series forms
Educational
Forms 1098-T from educational institutions
Form 1098-E if you paid student loan interest

Qualified educational expenses
Records of any scholarships or fellowships you received
Health Insurance
·Form 1095-A if you enrolled in an insurance plan through the Marketplace
Childcare Expenses
Fees paid to a licensed day care center or family day care for care of an infant or preschooler
Wages paid to a baby-sitter


K-12 Teacher Expenses
Receipts for classroom expenses
Retirement & Other Savings

Form 5498-SA showing HSA contributions
Form 5498 showing IRA contributions
All other 5498 series forms (5498-QA, 5498-ESA)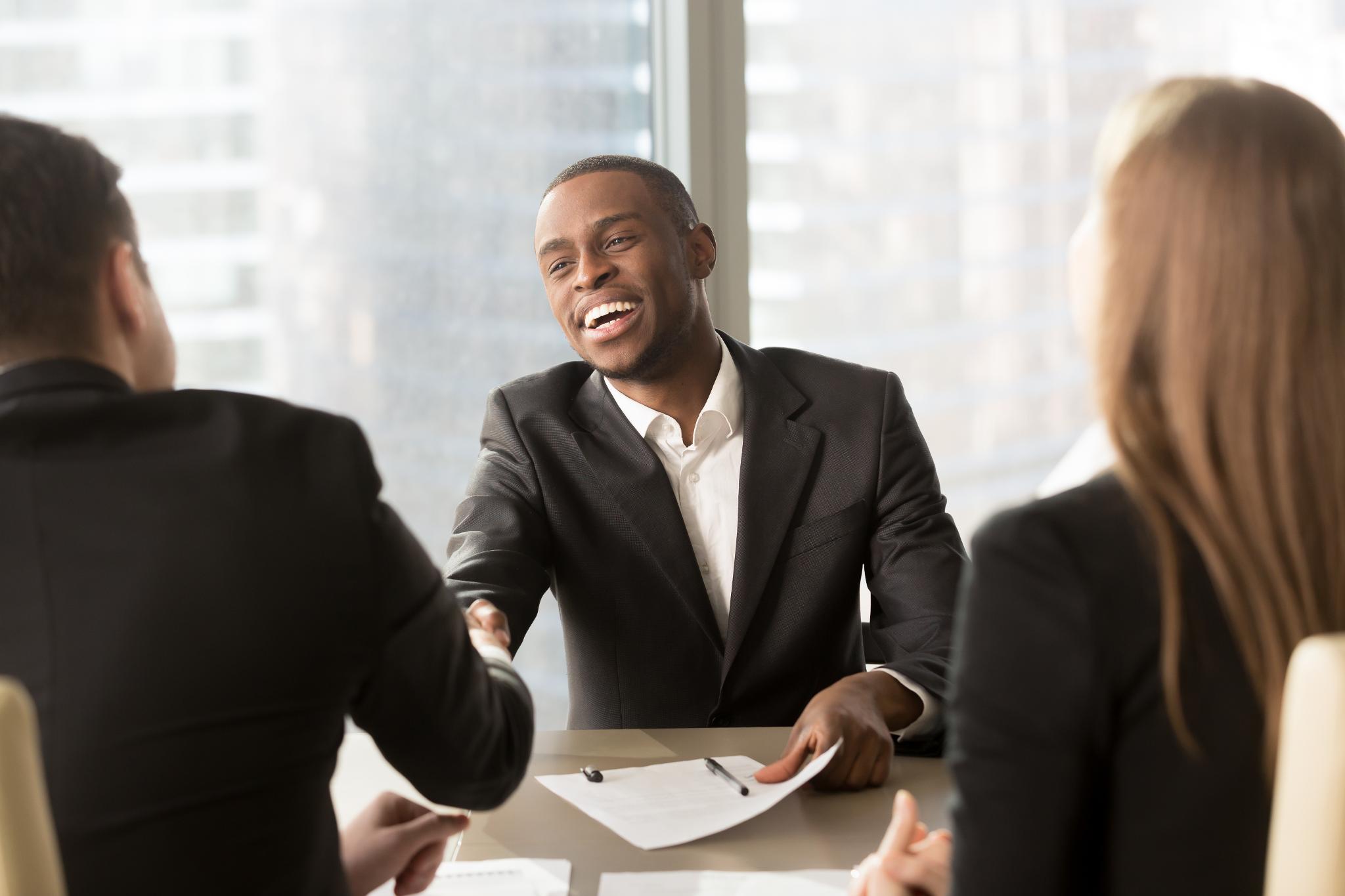 Cliff Nolte
Sascha Plata
Josh Finch
Rigo Gomez
Tyler James

Tiffany Burch
Beth Kenney
Aaron Powell
Jennifer Cope
Clint Forman
Jessica Griffin
Antrania King
Arturo King
Victoria Lewis
Rachael Bell
Jeremy Webb
Carrie Tomlin
Alyssa Horder
Brece Rhodes
Serenity West
Eric Keefer
Sabrina Salas
Allen Cope
John Wilson
Melisa Lee
Tamika Willis
Torre Powell
Melissa Panek
Mari Owens
Ruby Serrano
Eric Keefer


Listed below are the locations and phone numbers for our offices
We have 4 locations in DFW area. If you can't make it to one of these locations that wont be a problem. Just speak with one of our managers or tax professionals for details.
Watauga Office: 6651 Watauga Rd Suite #115
Watauga, TX 76148
817-888-6732
Hurst Office: 696 Grapevine Hwy
Hurst, TX 76054
817-714-2094
North Richland Hills Office: 5205 B Davis Blvd
North Richland Hills, TX 76180
817-849-2054
Haltom City Office: 2227 Haltom Road Ste B
Haltom City, TX 76117
817-484-8573